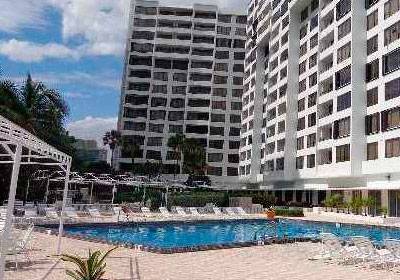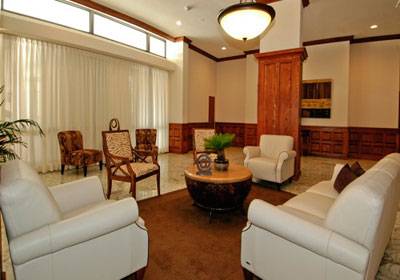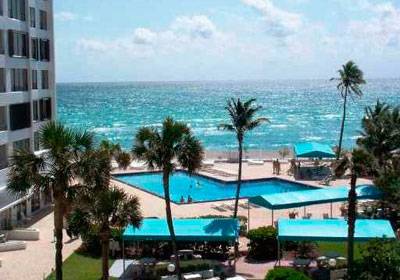 Alexander Towers condominiums, Hollywood
15 storied edifices, Alexander Towers condo is one of the best places for pure Miami coastal lifestyle. Perfectly situated between the Hollywood Boardwalk entertainment district, GulfStream Horse Racing Casino complex and Aventura Mall – the complex is fairly the pearl for the lucky strike investment. 2 majestic towers, giving out to Atlantic are just a piece of art in modern luxury construction.
You can combine everything here – yachting, because you're in very heart of boat capital Fort Lauderdale; entertaining – Hollywood speaks by itself: its theatres, music halls and casino are just what you need; tropical scenery – Intercoastal avenues, endless Atlantic – the pure nature, flora and colors in their virgin state. Here the shore is just over your door; all towers have access to the coast line and invite you to take a walk around its shady passages with your shoes off and your troubles far away.